Senior Vice President and General Counsel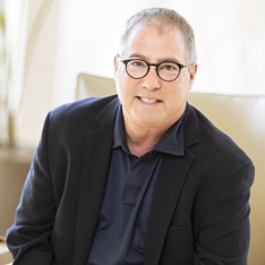 Evan Turtz is senior vice president and general counsel of Trane Technologies. In this role, Evan is responsible for global Trane Technologies legal and compliance activities.
Evan joined the company in 2004 and has since held progressive legal leadership roles. Most recently, he served as our deputy general counsel and corporate secretary, and general counsel for the company's former Industrial businesses. Previously, he led our labor and employment practice, and has also served as director of litigation.
Prior to joining the company, Evan worked in private legal practice, most recently with McCarter & English, LLP.
Evan holds a Juris Doctor from the Washington University School of Law in St. Louis, Missouri, a bachelor's degree in political science from the University of Massachusetts at Amherst, and a government certificate from the London School of Economics and Political Science.